Juniors
LFTC has a budding juniors section – read on to find out more

 
LFTC's juniors section has been growing over the last few years – we are a friendly community club focusing on bike skills, swimming and building confidence. Currently we have sessions on Saturdays (bike and run) and Sundays (swim).
Getting Involved
If you fancy joining, come along for a free trial and see if you like it. If you do – you can buy our juniors annual membership and sign up for discounted sessions. Check out the calendar, you can filter for Class Types that begin 'Juniors'. Find out more about our coaching team here.
When signing up, our event and membership sign up system allows parents/guardians to sign up and manage their child's account.
Getting In Touch
We are always on the look out for new members. If you have any questions about the club, our sessions and joining please contact juniors@lftri.co.uk. If you are on the cusp of junior / adult training, please do get in touch and we can see what we can do for training that will suit you.
Questions about finding bikes, funding triathlon events and any other support are welcome.
We have an active community WhatsApp group, where training updates and races are shared. If you want to join you can do so via this link. Please treat this group with respect.
Juniors Social Media Channels
You can follow us on dedicated juniors Instagram @lftcjuniors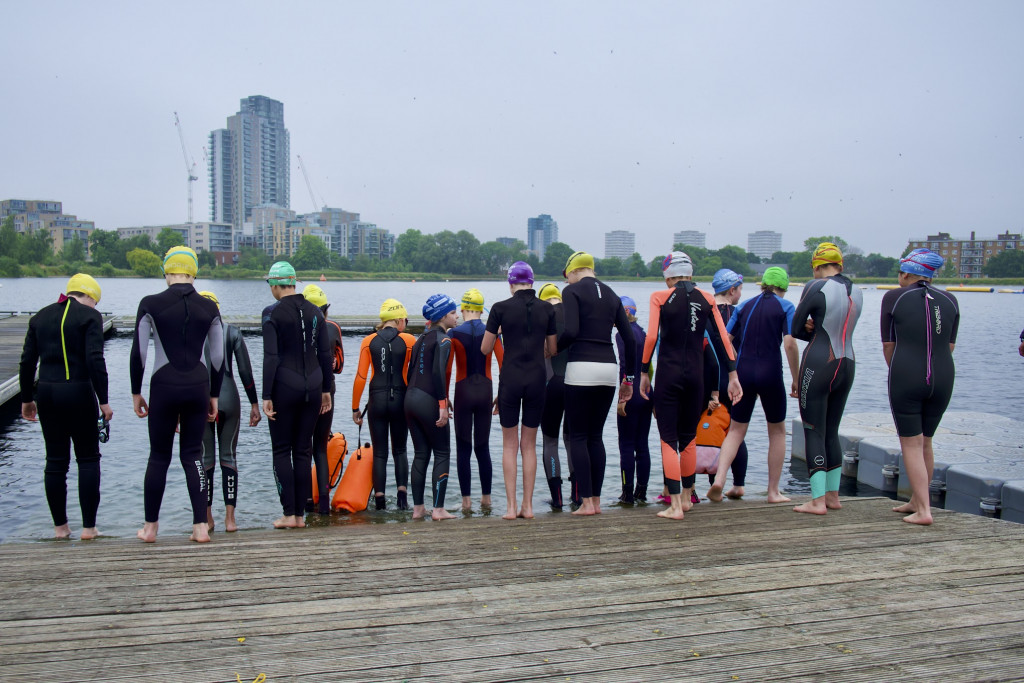 Age Groups
Our juniors Tri sessions are open for anyone aged 8 – 20. Please see below the categories for juniors triathlon and see where you fit in (Tristar, Youth and Junior)
As with all triathlon age groups, the age band category that you fall into depends on your age on December 31st in the year of competition.
| Code | Category | Age |
| --- | --- | --- |
| TSS | TriStars Start | 8 |
| TS1 | TriStars 1 | 9-10 |
| TS2 | TriStars 2 | 11-12 |
| TS3 | TriStars 3 | 13-14 |
| A | Youths | 15-16 |
| B | Juniors 17-18 | 17-18 |
| C | Juniors 19 | 19 |