Firstly, a massive 'GO LFTC' to the LFTC triathletes competing this weekend! I am especially thinking of Gail Wilkinson competing in the ITU Long Distance World Championships in Belfort, France and all our club mates heading to the Deva Triathlon in Chester with the goal of qualifying for the GB age group team to compete in the ITU World Championships in London. Have a fantastic race knowing that we will be cheering you all on from Hackney!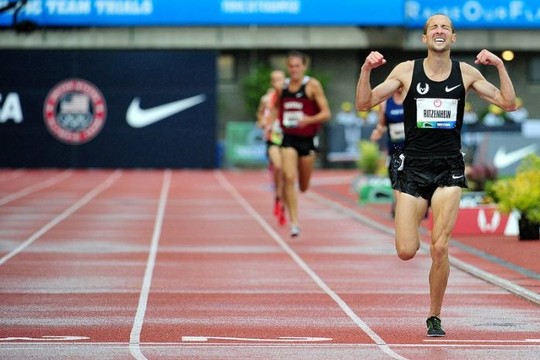 The last few blogs have been focussed on running technique and I have given you some of my thoughts on this. Alberto Salazar is the coach of Mo Farah and a number of other world class athletes. He is one of the best distance running coaches in the world and is well known for the importance he places on running form. I came across this article from the New Yorker that discusses some of Alberto's ideas about running form. It also highlights how even the best coaches can sometimes get it wrong when they attempt to make changes to an athletes technique in order to improve performance, at least in the first instance. Dathan Ritzenhein, the athlete featured in the article, is now running very well and injury free!
See you poolside. Tim (LFTC Coach).