So it's not too long before the season kicks off again. Last year we had an amazing year with some standout performances by a number of individual LFTC members and also by LFTC as a whole. We won the 'mob match' in the London League which means as a club we supported the London League events better than anyone else. We also came second in the London League itself which was a fantastic achievement. Ellen Greaves, Sarah Allen, Scott Millar and Guy Holbrow deserve a special mention here as they were our top placed athletes with Ellen taking out the women's competition and Sarah, Scott and Guy all finishing on the podium too! Here is a little taster of what is to come in 2014 from the ITU World Championship Series.
This year we will be delivering our members an annual training plan based around specific events. This will include London League races as well as other races of varying distances that we will participate in as a club. So if you want to follow the LFTC annual training plan, to get the most benefit from it, you will have to participate in the races we choose to do as a club. Then all you have to do is either attend our training sessions or follow the session plans on the club calendar if you prefer to or have to train on your own. So simple!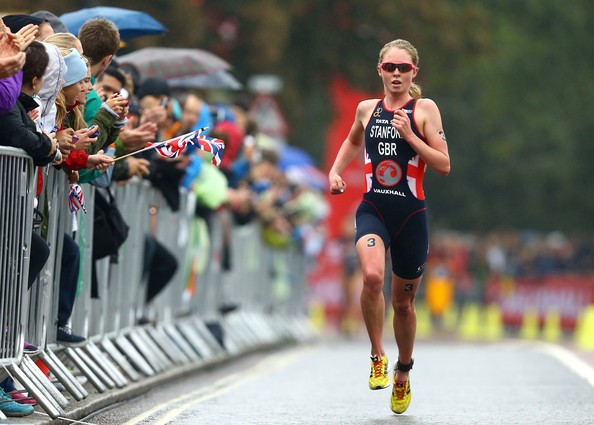 The London League kicks off with the Kingfisher Aquathlon on 13/04/2014, the Ful-On Duathlon on 27/04/2014, the Thames Turbo Sprint Triathlon on 05/05/2014 and the Crystal Palace Triathlon on 18/05/2014. Some of these events are very popular. The Thames Turbo Sprint and Crystal Palace Triathlon will almost certainly sell out so you must get in early. Last year the Crystal Palace Triathlon sold out in 11 hours. I suggest you get your names on the Crystal Palace Triathlon mailing list to minimise the risk of missing out (email: crystalpalace_tri@btinternet.com). This event will be the LFTC Sprint Distance Championships so if you would like to be crowned club champion you had better sign up when registration opens on January 13th. This is also a great race for those of you new to the sport as it has a pool swim and the cycle and run take place on closed roads. No cow dodging I promise!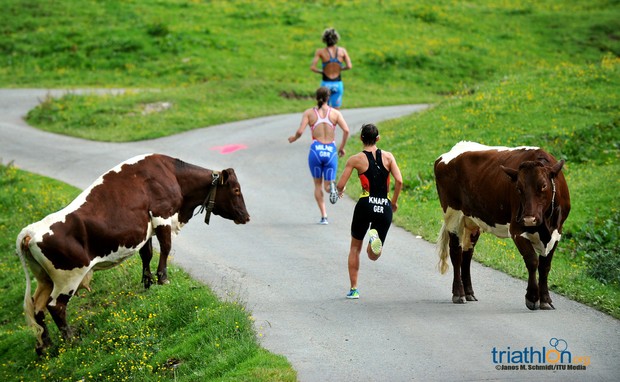 There a number of things that I love about racing in the London League. Firstly we create a great atmosphere with everyone from the club supporting each other and plenty of laughs along the way. This year, for those new to racing or new to a particular event, we will have someone at each race to offer you advice and calm those pre-race nerves. The races are well run, very reasonably priced and while they might require the odd early start they are often relatively easy to get to. We will also help out with logistics by transporting bikes and people where necessary. These races are also great as a way of practising your race skills in preparation for your 'A' races when you really have to put your game face on. Did I mention Ellen's post-race nutrition? Home baking like you would not believe! The races are varied and suit different abilities. If you are a strong swimmer, a strong cyclist, a strong runner or a jack of all trades then there is something for you. Bring on the sprint finishes (I'm talking to you Scott Millar…and you Hannah Troop…only joking)!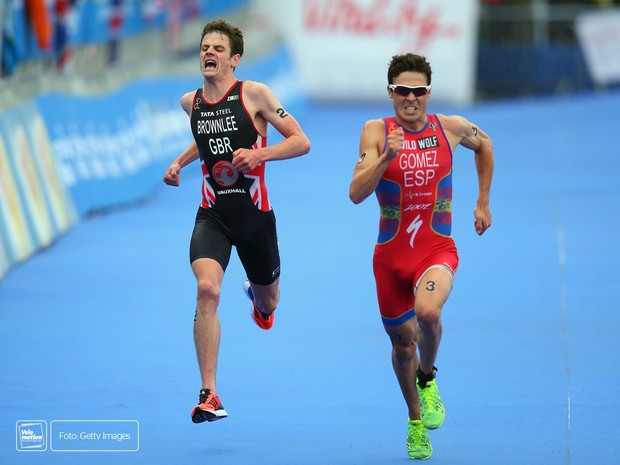 Having only raced twice last year it seems the target that I normally have printed on my back has faded a little. I do intend to race all of the London League events this year and do my best to keep LFTC on the podium. So if anyone wants to go toe to toe with the coach I would love you to join me!
See you Saturday. Tim (LFTC Coach)