During the Commonwealth Games there were a number of performances that I thought were truly inspirational. Lynsey Sharp in the women's 800m final stands out as one of the performances of the games. She has struggled all year with injury which resulted in surgery on a tendon in her foot. The surgical wound did not heal as expected and she was in fact receiving treatment the night before the final and ran with an open wound. She ran a very gutsy race and finished with a silver medal having qualified with only the 7th fastest time in the semi-finals.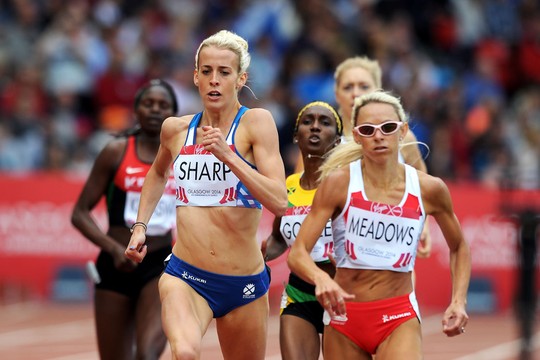 Jo Pavey, at 40 years old and having had her second child just ten months earlier, took bronze in the women's 5000m. She said in an interview just after the race "I tried to think 'just don't regret this'. I kept focused and was determined to not let the Kenyan trio beat me" and she gave it everything she had. If you didn't see the race you should definitely try to watch the replay. Jo's determination, having dropped back to fourth behind the three Kenyan athletes with less than a lap to go, was something else.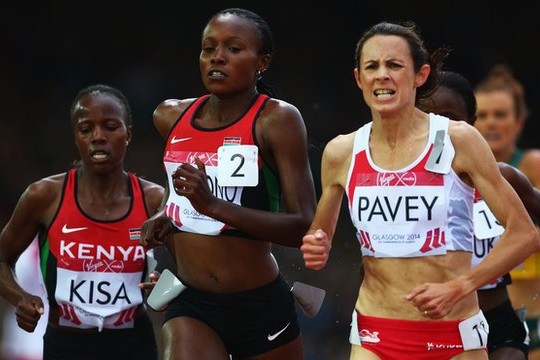 I love the 4x400m. The men's 4x400m was an incredible race. England had two experienced 4x400m athletes in the team plus one decathlete turned 4x400m team member and a very talented young kid fresh out of school on the anchor leg. Matthew Hudson-Smith was fantastic, in the pouring rain he literally flew down the back straight to take the lead and then held off one of the best 4x400m athletes in the world to give England the gold medal.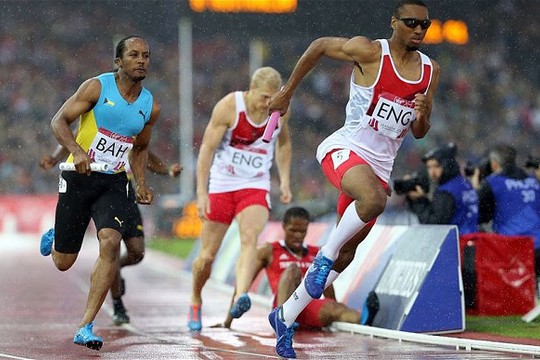 If you saw the men's cycling road race then I am sure you will agree that conditions were absolutely horrendous. Perfect for a Welshman who is as hard as nails! Geraint Thomas was phenomenal during the Tour de France on the cobbled roads of Northern France and he was equally brilliant in the torrential rain of Glasgow on the final day of competition. On the hardest part of the course he attacked on the final lap and built up what looked like a reasonable lead as he threw caution to the wind descending and cornering at speed in the wet conditions. With only a few kilometres to go disaster struck, he suffered a front tire puncture which seemed to take an eternity to change, thankfully he had built a big enough lead to get back on his bike and take gold.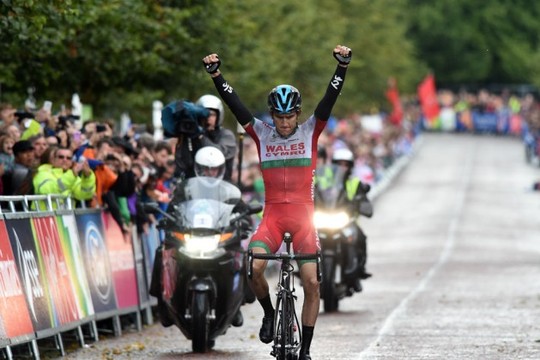 Lastly, I came across this story about Sharn McNeill on IM Talk. Sharn was a paediatric nurse and keen triathlete who was diagnosed with ALS. Her dream was to complete an Ironman. With a little help from her friends she did it at Ironman Cairns 2014. You can watch her story on her website here.
So that should provide you with plenty of inspiration for the Splash and Dash next weekend and beyond. If you haven't signed up already then get amongst it! See ya, Tim (LFTC Coach).