A big thank you to all those involved in the aquathlon last weekend. Thank you especially to Hannah Troop for stepping in as race organiser at short notice and to Seb Balcombe, Chris Skinner and Rohan Byles who gave Hannah a great deal of support. It was once again a fantastic day.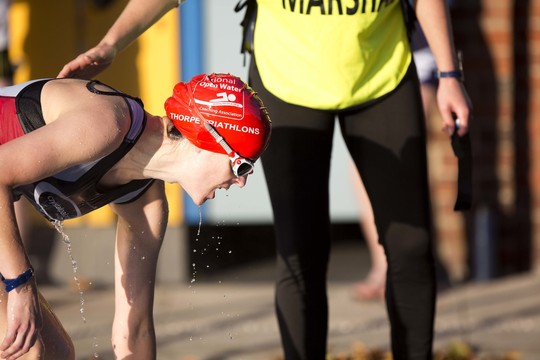 As I was providing first aid cover for the event I was very pleased that we didn't have any medical issues. I was surprised however at the number of people who promptly vomited after crossing the finish line. Most were quick to get into the tasty treats on offer at the finish so it was only a brief moment of panic. Congratulations to Colin Steele who took out the 'bake off' with his lemon and thyme cake.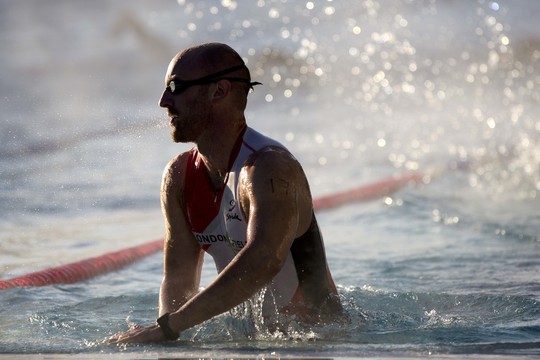 Once again there were some fantastic performances by LFTC athletes. Joe Dale finished second overall by just two seconds and was the fastest athlete from LFTC. Not far behind, just 41secs in fact (most of which was lost in transition faffing about with shoes), was our super vet and GB representative Guy Holbrow who finished second in the vet category. Third across the line from LFTC and tenth overall was David Slovak in his best performance of the year.
Ellen Greaves, another of LFTC's GB representatives, was the fastest female overall. Nicole Southon had a great race too. She clocked the third fastest swim time of the entire field and the fastest female swim time with a 5:50 swim taking third placed female overall. Clare Shakespeare was the third LFTC girl across the line with a mighty fine performance also.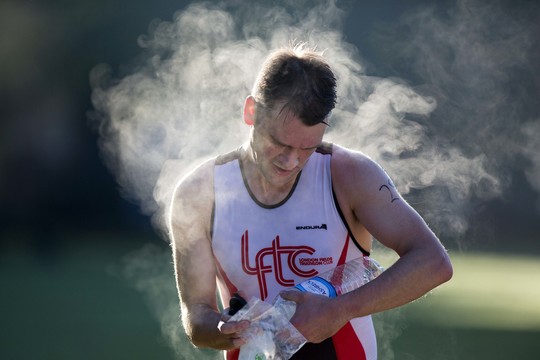 The good news is that our result from the London Fields Aquathlon puts us in striking distance of taking out the London League this year. We have a formidable team lined for the final London League event, the Jekyll and Hyde Park Duathlon, featuring one Australian, one Kiwi and three GB age group representatives plus more super strong LFTC athletes. It would be fantastic to have an LFTC support crew there to give everyone an extra boost. Crystal Palace will be tough, they have a strong team entered also, but I think we can do it if we give our team the support they deserve.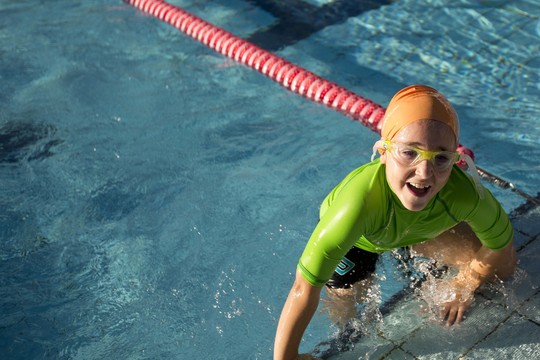 A huge thank you to Terri Pengilley who took these amazing photos and to her God daughter Lily (pictured above) who was the real star of the show last weekend! See you next Sunday back at the Lido. Tim (LFTC Coach)