It's finally here! The 2013 GoPro Ironman World Championships NBC highlights. I do love the NBC highlights package. Check out the dolphins escorting the age group swimmers! It almost make me want to do one… almost.
We had some great results in the CTS Gower event last weekend. Paddy Howlett placed 3rd overall in the half-marathon event followed closely by James Ralph in 4th. Scott Millar was next across the line in 17th. Gail Wilkinson was 4th overall in the women's race and 2nd in category. Well done to all of you who competed and made it through the obligatory LFTC post-race party!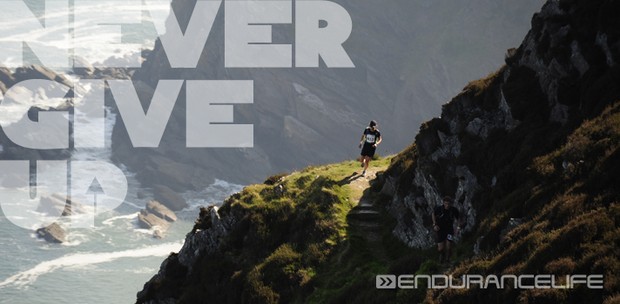 See you poolside and hopefully at the AGM to follow at the Pub on the Park. Tim (LFTC Coach).