The Kingfisher Aquathlon was last weekend and was the first of the London Triathlon League events for the year. Our club captains did a fine job rallying the troops. Guy Holbrow showed what consistent training can do for your performance. Guy is preparing for Ironman France this year and has 24 weeks of solid training behind him. He was the fastest of the LFTC gang and took 8th place overall and 2nd in his age group. Sarah Allen continued her great form this season finishing in 3rd place overall and 2nd in her age group. There were a number of London League first-timers competing and all agreed that if London League races are this much fun, they'll be entering some more! Well done to everyone that competed and a special thank you to our club captains for making sure we had a full team competing.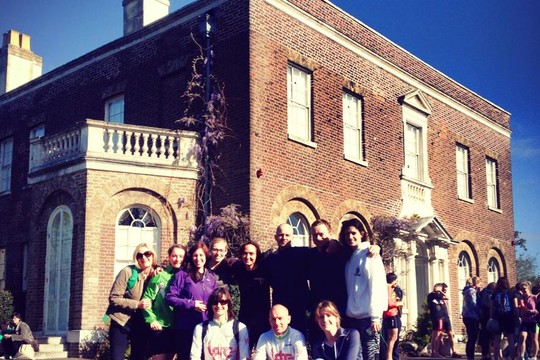 Next up is the Ful-On Duathlon which takes place on April 27th. If you are interested in signing up then don't delay. Go for it! I would like to see some of our other Ironman athletes signing up for this one. I am sure they could do some damage for LFTC and then ride home from Surrey! How about it you lot?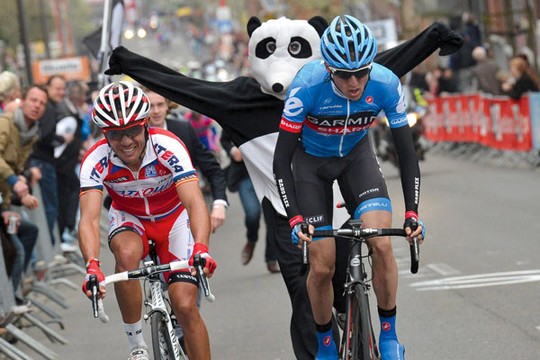 There have also been some fantastic efforts by a number of LFTC clubmates in marathons over recent weeks. Hannah Troop, who sounded like she was on her death bed two weeks before the Brighton Marathon, displayed one of the most impressive pacing strategies I have seen. Not many people manage to negative split a marathon. Hannah managed to negatve split every single 5km from start to finish! James Ralph's sub-three hour effort in full drag and bordering on a tibial stress fracture was also very impressive. Club Secretary and Hackney Sports Awards Volunteer of the Year, Kath Brasier, still managed to fit in enough training to achieve a new PB at the Zurich Marathon. Nice work everyone who has ground out 42km of running in recent weeks.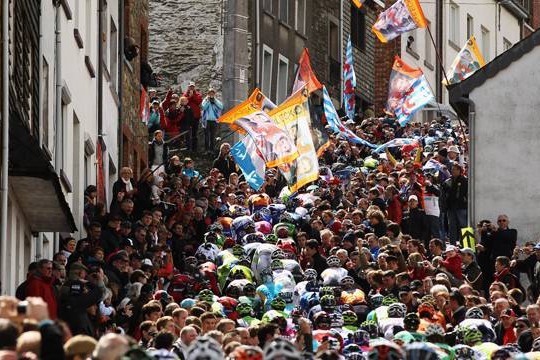 This coming weekend we also have a group heading out to Belgium for the Liège–Bastogne–Liège. As you can see from the images above, it is one of the biggest events on the cycling calendar with huge crowds lining the course. At 269.2km in length and close to 3000m of ascending it is the hilliest of the one day classics. All the best to those brave enough to take on this incredible bike race. I look forward to hearing your epic stories upon your return. Ride safe and have a great time! Tim (LFTC Coach)