It has been a while (apologies!) but a lot has happened since my last blog. Most notably LFTC now has its first Ironman World Championship qualifier in Gail Wilkinson!
I was in Nice a couple of weekends ago to watch the LFTC crew take on Ironman France. It was a beautiful calm morning before the carnage that is the mass swim start. Scott McKenna exited the water first looking a little battered and bruised but everyone got through the swim safely although only Shahab Uddin said he actually enjoyed it.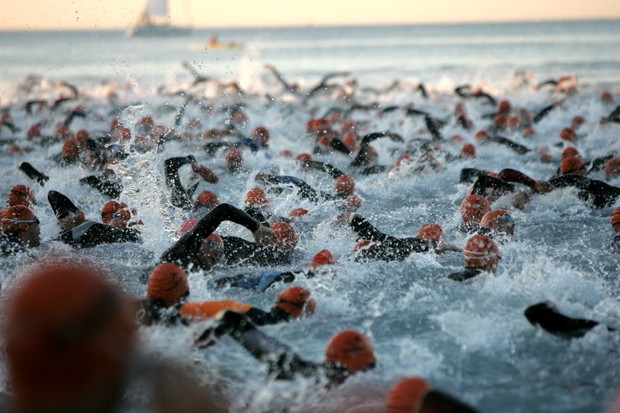 The bike is one large 180km loop that takes the athletes up into the Alpes-Maritimes behind Nice. Now everyone did say they enjoyed the bike, that is until the heavens opened and the conditions in the Alpes changed to not just being cold but very wet making descending back towards Nice treacherous. Unfortunately Seb A had some issues with his feet and had to withdraw during the bike leg.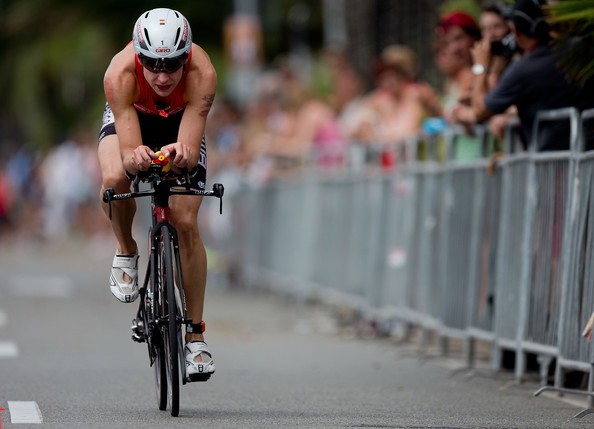 The run is a four lap out and back route along the promenade, great for spectators but with a complete absence of shade for the athletes. There was some intermittent rain which was a welcome relief for the athletes as the temperature in Nice was in the high twenties. Once again the LFTC support team inspired not just our own athletes but many others too.
So the LFTC crew, many of whom were racing in their first Ironman, did the business in Nice. They overcame various obstacles that life threw at them to reach their race goals and post some very impressive times while they were at it. Congratulations to everyone who competed in Ironman France and to Gail for coming second in her age group and qualiying for Kona. Awesome work team!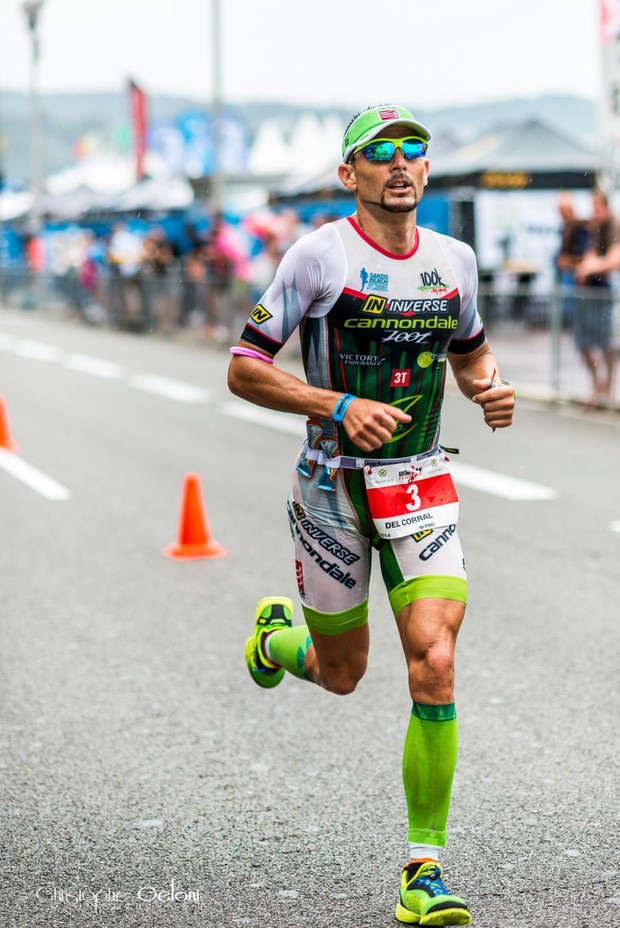 We have quite a few club mates taking on Ironman distance events over the next few weeks. I wish you all the best and look forward to hearing about your races and the journey that got you to the start line. This weekend we also have the latest round of the ITU World Championship Series from Hamburg. Always an incredible event in the heart of the city with huge crowds. Exciting stuff!
By the way, if you would like to enter my favourite triathlon and our Olympic distance club championships, sign up for the North Norfolk Triathlon
here
. See you poolside, Tim (LFTC Coach).