From the show of hands on Tuesday night at our run session it seems a lot of managed to sign up for the Crystal Palace Triathlon. Fanatastic news given that this will be the first official LFTC Sprint Distance Championships. I'm excited! The big question is 'Do you want the LFTC Sprint Distance Championships to be your first race of the season?' I don't think so.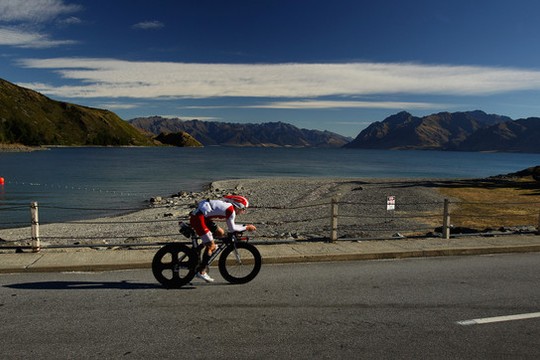 The Kingfisher Aquathlon on 13/04/2014, the Ful-On Duathlon on 27/04/2014 and the Thames Turbo Sprint Triathlon on 05/05/2014 are perfectly placed to help you prepare. My plan is to compete in all three of these events as warm up races. I have in fact already registered (and so has Sarah).
For those who are unfamiliar with these races, I will give you the low down now. The Kingfisher Aquathlon suits those with a strong run. It is a predominantly off-road run of 9km off the back of a short swim of 400m. Great for those little whippets with the quick running legs. The Ful-On Duathlon is a pancake flat race on an air field which is something you won't get to experience to often. No cars or pedestrians to worry about so you can focus just on the race itself. The Thames Turbo Sprint Triathlon is a month later than usual. Blue skies, sunshine and sub-tropical temperatures are guaranteed as a result (I'll cross my fingers). I love the run course especially with a mixture of road and trail through Bushy Park.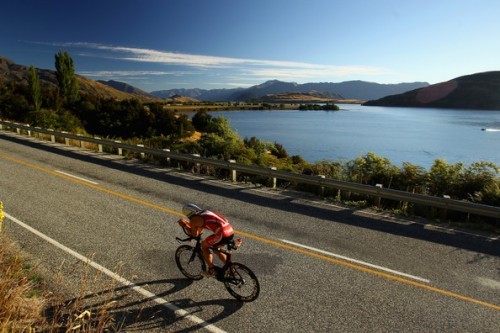 There are some big events over the weekend in my home country of New Zealand. Challenge Wanaka takes place on Saturday and the Auckland 70.3 Asia-Pacific Championships are on Sunday. As I write this blog on Saturday morning GMT Challenge Wanaka has already been and gone. My twin bro won his age group in the Half Challenge Wanaka Event. Nice work Nath! There is a stacked field for the Auckland 70.3 race which includes Bevan Docherty, Craig Alexander and Terenzo Bozzone to name just a few. The women's field is also strong with Annabel Luxford, Cat Morrison and Sam Warriner all on the start line.
Now, go and sign up for the Kingfisher Aquathlon, the Ful-On Duathlon and the Thames Turbo Sprint Triathlon. If you can prove to me that you have signed up for all three I might just shout you a coffee on Sunday morning. How is that for an incentive! See you at training. Tim (LFTC Coach).