At London Fields Triathlon Club we have an annual plan in place that will hopefully allow the best possible training and therefore performance, across the year. We know that everyone has their own unique race plan and training plan (you do don't you?), but for the club as a whole, we're putting our focus on the two London League Triathlons in May and the Club Aquathlon and Jekyll & Hyde Park Duathlon in October.
The year is broken down into 4 x 12 week blocks, 2 in the summer and 2 in the winter, changing over at the Spring and Autumn Aquathlon. You'll probably notice a change after each 12 weeks as different coaches take over the lead planning.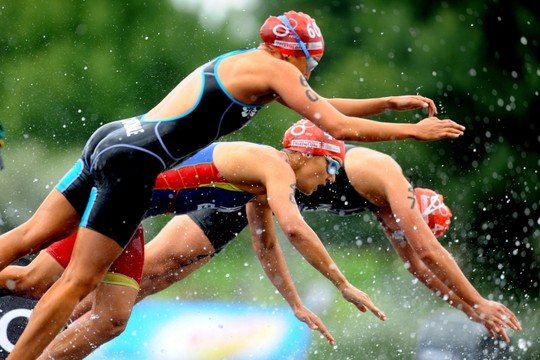 What you should be seeing right now is a lot more technique work and lower intensity work. Give it a few more weeks and the intensities will start to increase as will the volumes.
Apart from the regular sessions you should also be seeing a bit more testing compared to last year, so both we and you can see how you're progressing. The ParkRun will be used to test your running, and we'll be looking at CSS in the swim (http://www.swimsmooth.com/training.html).
Now a few more details about the sessions.
Swim – we're using the Swimsmooth hierarchy for this (http://www.swimsmooth.com/hierarchy.html) so you'll be seeing a lot of the breathing and body position right now. As we move into spring and onwards, we'll be looking at more fitness work and open water skills – especially when we move over to West Res after the Aquathlon.
Running – focussing on the 4 phases of running – front support, drive, recovery and forward swing, working on improving technique, strength, and then moving towards race specific fitness.
Bike – we're looking at putting together a series of technique and short ride sessions to help all those who are a little less confident with the bike section of the triathlon.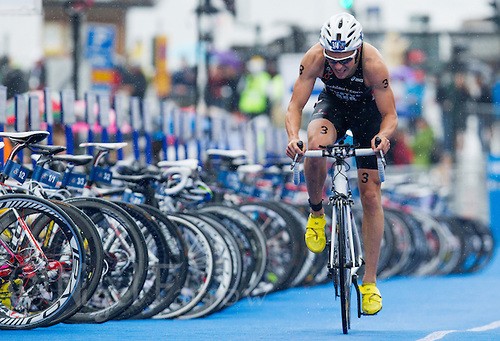 We've also got two new coaches with us this spring, Scott Millar and Gail Wilkinson – say hi to them when they're coaching.
A lot of detail, but I hope you can see where we're heading. As your coaches, we'd love to hear any comments you've got about the training, the sessions, the coaching, or even the coaches! You can either get in touch with me direct (Karl.Grainger@Virgin.Net), or the club directly.